Perfectly grilled cheese sandwich!
A perfectly grilled cheese sandwich is a classic comfort food consisting of two slices of bread with melted cheese in between. It is prepared by grilling or toasting the sandwich until the bread becomes crispy and golden brown while the cheese inside melts into a delicious, gooey filling.
The bread slices are typically spread with butter on the outside to create a crispy and golden brown when cooked. Cheese is the star ingredient of this recipe. Common cheese like the cheddar, mozzarella is used. The choice of cheese can greatly impact the taste and texture of the sandwich. It's your choice!
Why don't you try making this easy and simple recipe!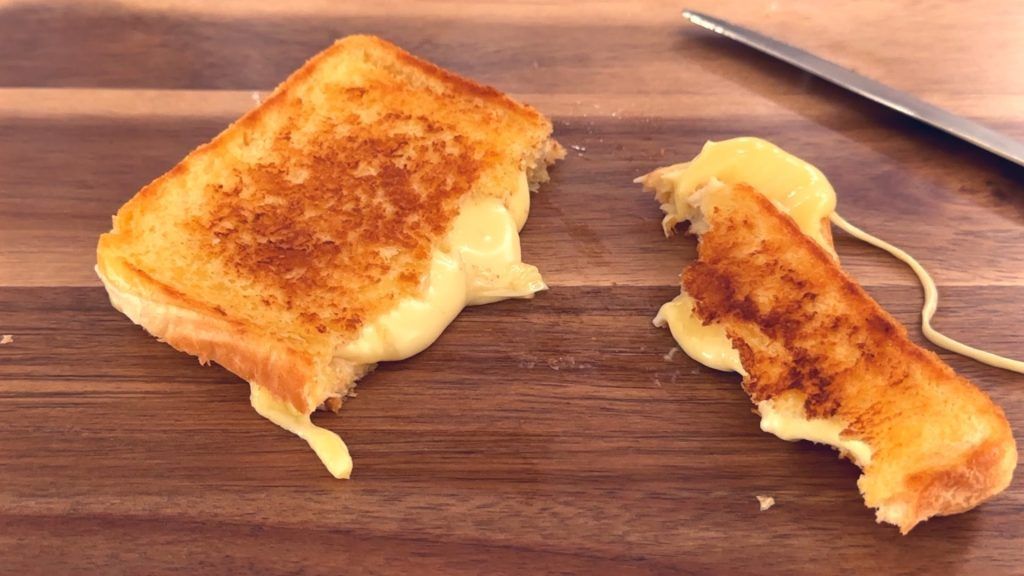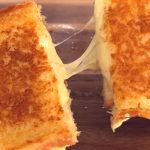 Perfectly Grilled Cheese Sandwich Recipe
Print Recipe
Making this perfectly grilled cheese sandwich is so easy and simple yet delicious process. Here's a recipe that you can make easily!
Equipment
2 slices of bread

your choice of bread - such as white, whole wheat, or sourdough)

2 slices of cheddar cheese

1 slice of quick melt cheese

this is optional

grated mozzarella cheese
Instructions
Put a griddle or a non-stick frying pan over medium heat.

Spread butter on one side of each bread.

Put the breads on the heated griddle / pan - buttered side down.

Put the cheeses on top of the bread. Take your time 😀

Let the breads meet by putting the other bread of top of the cheeses.

Cook for a minute or two or until the bottom of the bread becomes golden brown.

Flip the sandwich to make the other side golden brown and crispy.

Once the two sides are golden brown and the cheese has melted, remove from the griddle / pan.

Enjoy it while it's hot and cheese is melting. Yum!
Watch it step by step!
More recipes here.
---