The Best Whole Eggs Leche Flan Recipe
Leche flan, also known as caramel custard or caramel flan, is a popular dessert that originated in Spain and is commonly enjoyed in many countries, including the Philippines and Latin American countries. It is a sweet and creamy dessert made with a few simple ingredients: eggs, condensed milk, evaporated milk, sugar, and vanilla extract.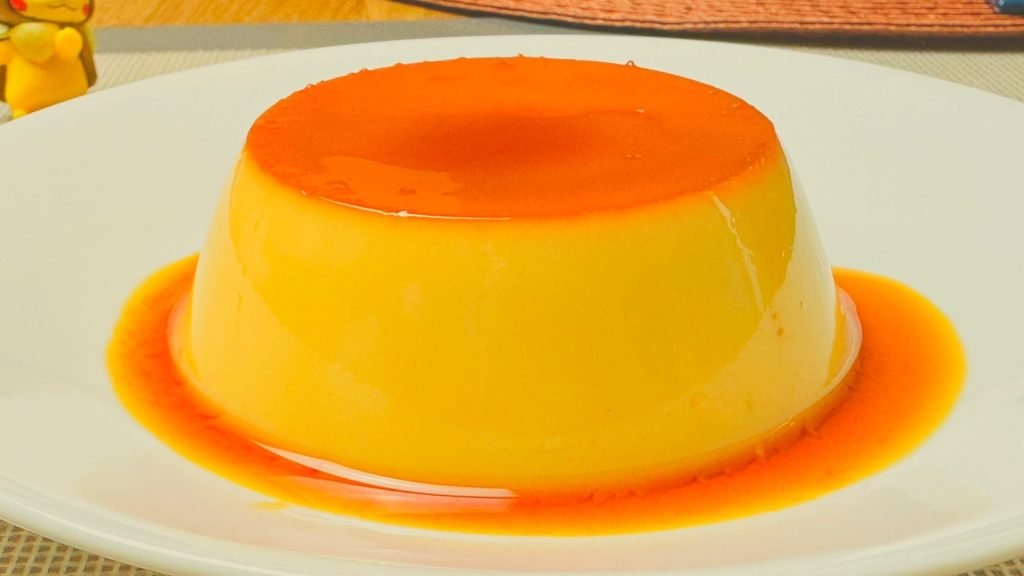 To prepare leche flan, a caramel sauce is first made by melting sugar until it turns golden and slightly bitter. This caramel is then poured into the bottom of a mold or ramekin. The custard mixture, made by mixing eggs and the milk products together, is poured over the caramel. The dessert is then typically baked in a water bath or steamed until it sets.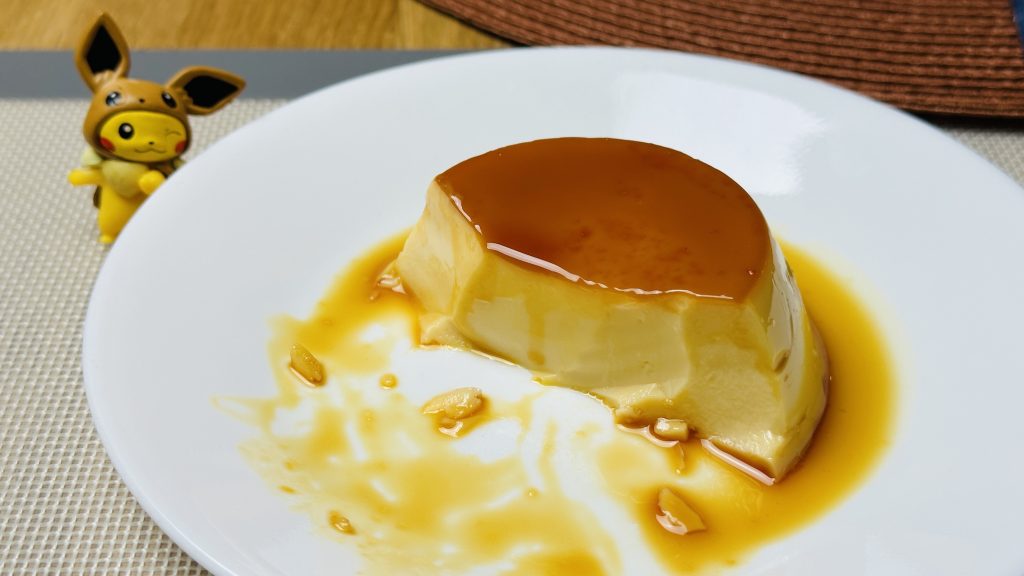 After it's cooked and cooled, the leche flan is inverted onto a plate, revealing a smooth, silky custard with a layer of caramel on top. It's a delightful combination of flavors, with the sweetness of the custard balancing the slightly bitter caramel. Leche flan is often served as a dessert for special occasions or enjoyed as a sweet treat.
Without further ado, here's the recipe!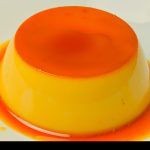 Best Whole Eggs Leche Flan recipe
Print Recipe
Ingredients
6

eggs

395

g

condensed milk

375

ml

evaporated milk

85

g

sugar

1

tbsp

water

this is for the caramel

1

tsp

vanilla
Instructions
Heat up a sauce pan on medium heat.

Don't stir until the sugar is dissolved.

When the syrup is golden brown, remove from heat.

Immediately pour the caramel onto the ramekins. Remeber to be quick so caramel won't harden.
Custard
Whisk the eggs gently so it won't create bubbles.

Add the milks - condensed and evaporated milk.

Add the vanilla and mix it.

When everything is well combined, sieve the custard mixture through a fine-mesh sieve to remove any lumps or air bubbles.

Gently pour the custard mixture over the caramel in the mold or ramekins.

Place the mold or ramekins in a baking dish then fill it with hot water. This is called water bath.

Bake for about 40 to 50 minutes at 170C / 350F or until an inserted toothpick comes out clean. Do not overcook.

Let it cool and refrigerate for at least an hour or overnight.

When it's ready to serve, run a knife around the edges around the custard to loosen it.

Place a serving plate on top of the ramekin, and quickly flip it over to release the custard with the caramel on top.

Enjoy the yummy homemade leche flan!
Check out the step-by-step recipe video! 
More recipes here.
---